Sleep Enhancing Juice Recipe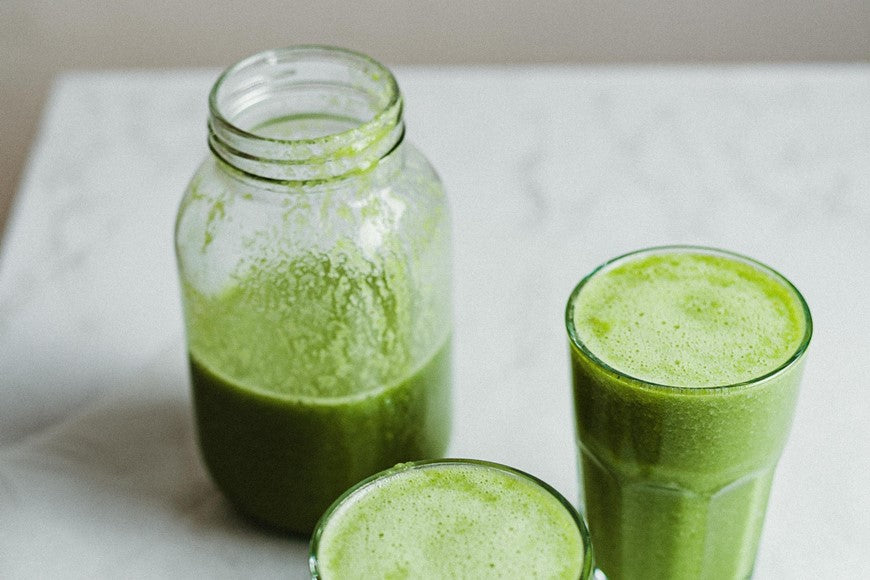 This juice recipe is sweet enough to substitute for any dessert and is high in vitamin C. It also helps us get a good night's sleep by providing our skin with an extraordinary level of hydration. 
Ingredients
1 cucumber (unpeeled) of medium size
Spinach, 1 handful (stalks removed)
1/2 tiny honeydew melon
Cilantro, half a handful
1 lemongrass stalk
Begin juicing your cucumber and spinach together. After that, add the honeydew and herbs.
Drink right away or store in the refrigerator for up to 12 hours in an airtight container.
Mar 23, 2022

Category:

Juice Recipes
Comments: 0