Boost Juice Recipe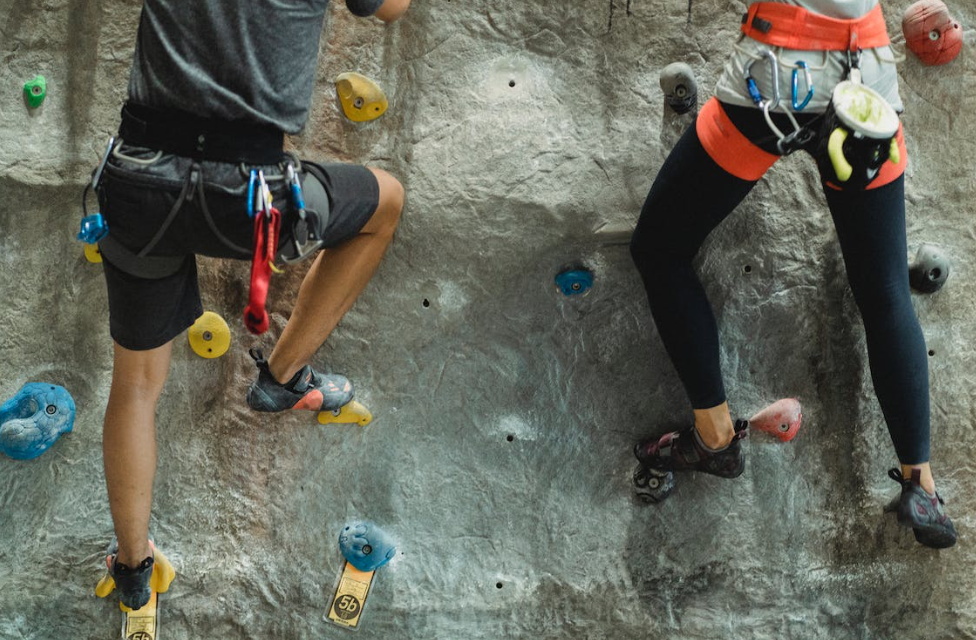 Boost juice is a delicious and nutritious beverage that can be enjoyed all year round. This energizing drink is made with a combination of fresh fruits and vegetables, providing your body with essential vitamins, minerals, and nutrients. Not only does it taste great, but it can also give you an extra boost of energy. Here's why you should try this energizing juice recipe.
Ingredients
To make this delicious and healthy juice, you will need:
2 cups of kale

3 chopped carrots

1 chopped apple, cored

1 peeled and chopped orange

1/2 cup of water

1 teaspoon of honey (optional)
Directions
To prepare this juice, follow these simple steps:
Put all the ingredients into a blender and blend until smooth.

Taste the juice and adjust the sweetness with more honey or tartness with more orange juice.

Serve the juice cold over ice cubes if desired.
Preparation Time
This boost juice recipe takes only 5 minutes to prepare, and if you have time, you can let it sit in the fridge for an hour or two before serving.
Conclusion
In conclusion, this boost juice recipe is an excellent choice for anyone who wants a healthy and tasty beverage that can provide a natural energy boost. With its blend of fruits and vegetables and the option to add honey for sweetness, it's a delicious and nutritious way to get essential vitamins, minerals, and nutrients. So why not give it a try and see how it can benefit your body and health!
Feb 24, 2023

Category:

Juice Recipes
Comments: 0