Brain Boosting Juice Recipe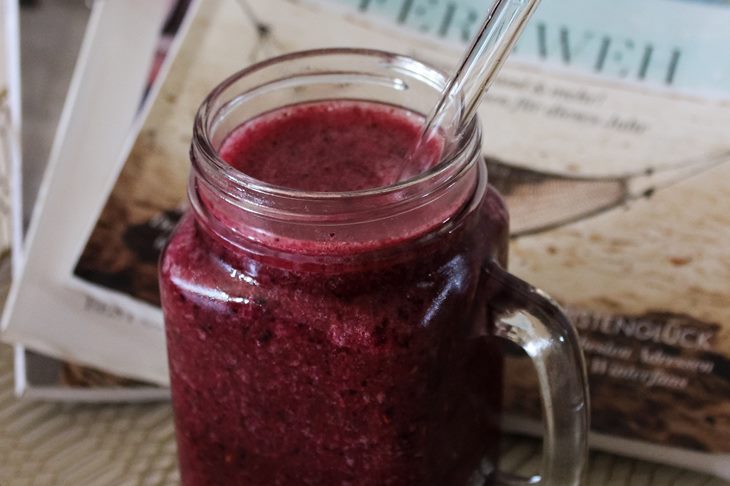 This healthy juice is not only great for detox but helps improve concentration too. The antioxidants work together in reducing inflammation in the body and protect organ health.
Spinach, carrots, and beets also contain iron, vitamin C and folic acid - all of which help improve the oxygen-carrying power of blood thus increasing brain power, memory, and concentration. In addition to that, this juice is good at reducing fatigue, making it altogether a great juice to incorporate into your diet. 
Ingredients
1 ½ cups of carrot

1 cup of apple

¼ cup of beets

½ of spinach
This juice is best served with ice and should be consumed right after juicing. 
Jan 03, 2022

Category:

Juice Recipes
Comments: 0