Carrot Juice Recipe with Orange & Ginger Recipe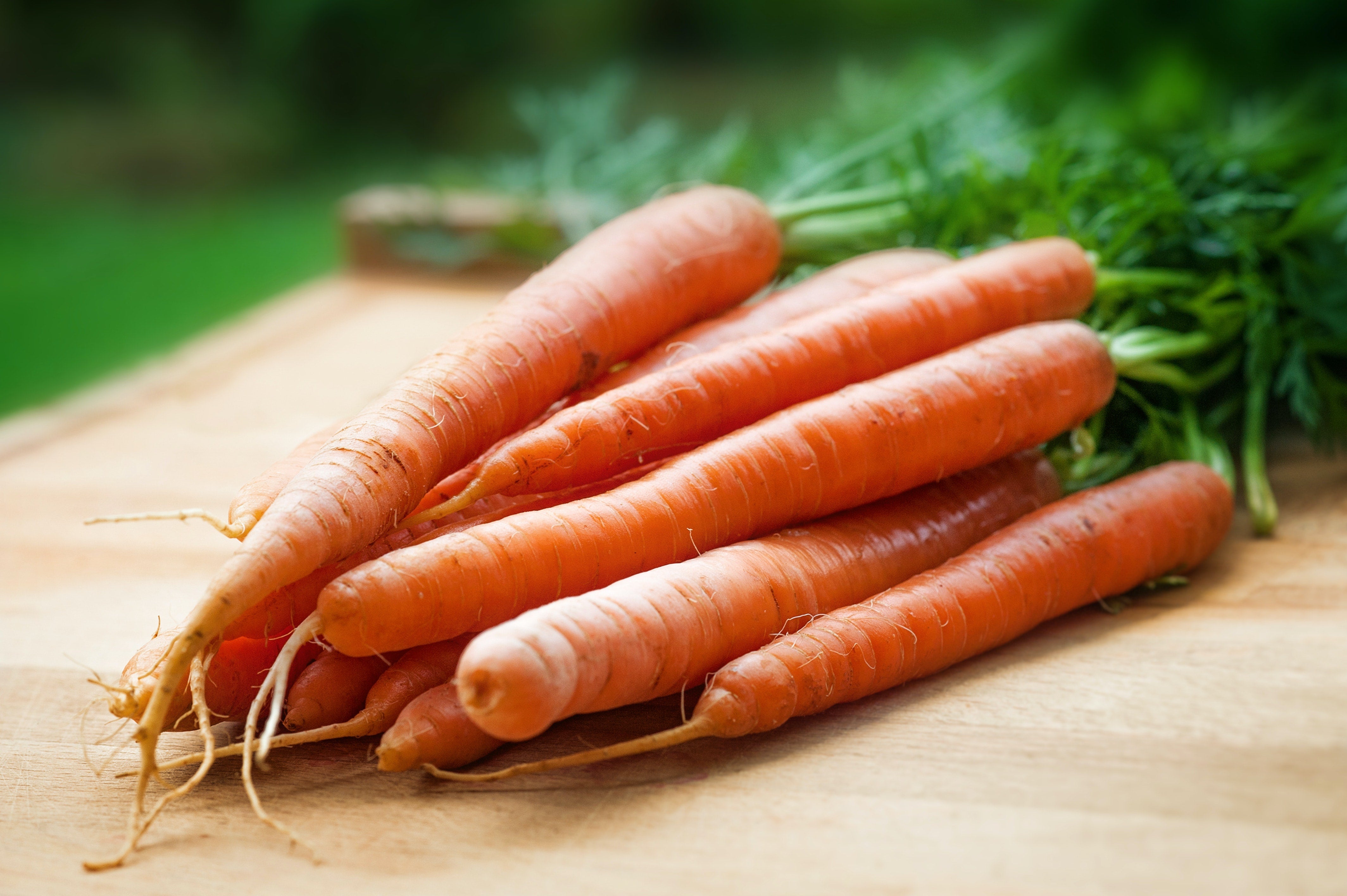 CARROT JUICE RECIPE WITH ORANGE & GINGER
Carrot juice with orange and ginger is a delicious and energizing beverage perfect for any time of day.

Ingredients
4-5 medium carrots, washed and trimmed
1 medium orange, peeled
1 inch piece of fresh ginger

Instructions
Wash and chop the carrots, orange, and ginger.
Run the ingredients through a juicer, according to the manufacturer's instructions.
Stir the juice to combine the ingredients and serve over ice, if desired. Enjoy!
Note: You can also use a blender to make this recipe. If using a blender, add 1/2 cup of water and blend until smooth. Then, strain the mixture through a fine-mesh sieve to remove any solids.
This juice is not only delicious, but also highly nutritious. Carrots are a great source of beta-carotene, which is converted to Vitamin A in the body. Vitamin A is important for maintaining healthy vision, skin, and immune system. Oranges are a good source of vitamin C, which helps to boost the immune system and promotes healthy skin. The ginger adds a spicy kick and may help to alleviate nausea and improve digestion.
The color of the juice is extremely inviting and visually appealing and could be a perfect way to start the day, or even as a mid-day pick-me-up.
Jan 28, 2023

Category:

Juice Recipes
Comments: 0