5 Cold-Pressed Juice Recipes for Beginners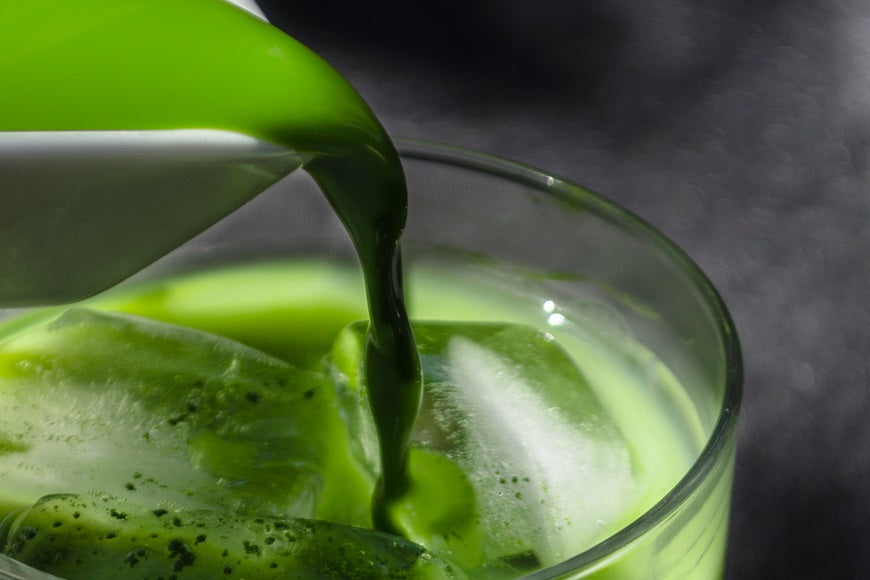 We've prepared 5 easy cold-press juice recipes for beginners. Kickstart your day with a health boost and explore new combinations and flavors!
#1 Lemon Detox
This juice can be of great help in cleansing the body of harmful toxins and is great to drink after a workout. 
Ingredients
1 lemon
1 banana
1 ¼ cups of sliced pears
Preparation
Peel the banana and lemon, and remove the seeds and core of the pear. Cut into larger chunks, and start with pear then add banana and lemon into the cold-press juicer. We recommend serving it with ice.
#2 Blueberry Delight
Blueberries are well known for lowering active oxygen levels which results in stress reduction. Pears have organic acid that is helpful with fatigue. Together, these two ingredients will not only make a delicious juice but also give your energy a boost and work wonders for your skin.
Ingredients
1 large pear
½ cup of grapes
1 cup of blueberries
Preparation
Wash the ingredients and remove the core from the pear. Slice it into large pieces. Remove the grapes from the stem and wash them along with blueberries. Add it together to your cold press juicer and enjoy a fresh, super tasty juice.
#3 Tropical Twist
Oranges and pomegranate are full of vitamin C, folate, and potassium meaning they will help with steady energy release and keep you pushing through your day.
Ingredients
1 orange
½ cup of pineapple
½ pomegranate
Preparation
Separate the seeds from the pomegranate, peel the orange, and core the pineapple. Slice into larger pieces and put all ingredients together in the juicer. Enjoy this fresh, tropical juice!
#4 Green Detox
We've talked numerous times about the health benefits of wheatgrass, but since it does work wonders for our health it deserves all the attention. While wheatgrass will help with digestion and boost immunity, luteolin from pears will keep the bronchial tubes healthy and efficient. Combination of the two will create a low-calorie detox juice, that also tastes amazing.
Ingredients
1 ¼ cup of sliced pears
30 grams of wheatgrass
Preparation
Wash the ingredients, and remove the core from the pear. Cut it into large pieces and insert half of the pear to the cold press juicer, then wheatgrass, and then proceed with the remaining pear. It's best served with ice and consumed right after juicing. Enjoy!
#5 Health Booster 
No matter what the season is, this juice is amazing at keeping unwanted illnesses away from you. It contains superfoods like celery and beets and will keep you refreshed and healthy.
Ingredients
1 handful of spinach
1 beet
2 celery sticks
1 lemon
1 apple
Preparation
Wash all your ingredients thoroughly, and cut the apple into larger pieces. Proceed to juice together and enjoy this red, healthy cold pressed juice!
Mar 22, 2022

Category:

Juice Recipes
Comments: 0