Immunity Boosting Juice Recipe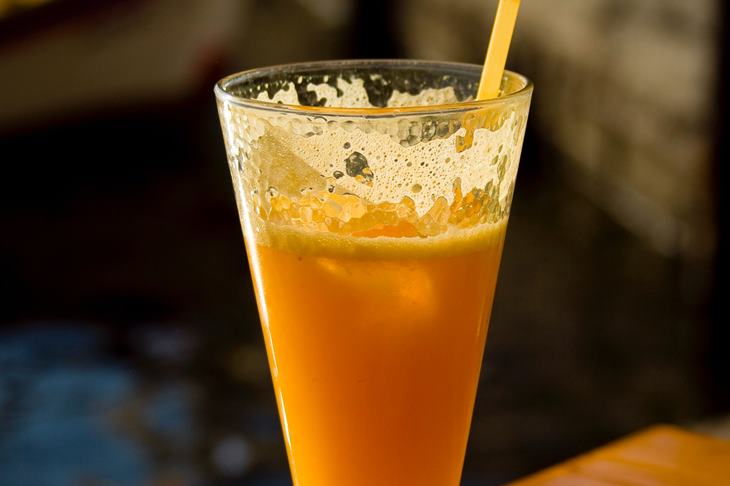 No matter what the season is, your immunity could always use a push in the right direction. 
During the age of COVID-19, aren't we all looking for natural ways to boost our immune system? This immunity-boosting juice recipe contains nutritious ingredients like zinc and honey, which can help you deal with sore throats and fight the flu.
These are the nutritious elements that play crucial roles in boosting your immunity system:
Zinc

- helps in fighting bacteria and viruses. What zinc actually does is "turn on" cells that work on destroying viruses and bacteria by breaking down proteins. 

Curcumin

- which is a component found in turmeric - boosts antibody responses. Even when taken in a low dosage, curcumin can support antibody responses due to its ability to modulate the immune system. 

Vitamin C

- found in citrus fruits. Fresh juice from grapefruit, lemon, and oranges have a healthy dose of vitamin C, which contributes to immune defense by supporting cellular functions on various levels. 

Fresh ginger

and turmeric are packed with nutritious antibacterial properties that are anti-inflammatory and can even lower cholesterol. 
Ingredients 
Orange

Grapefruit

Lime 

Lemon

Ginger

Zinc

Honey

turmeric
Jan 06, 2022

Category:

Juice Recipes
Comments: 0