Juice For Better Joint Health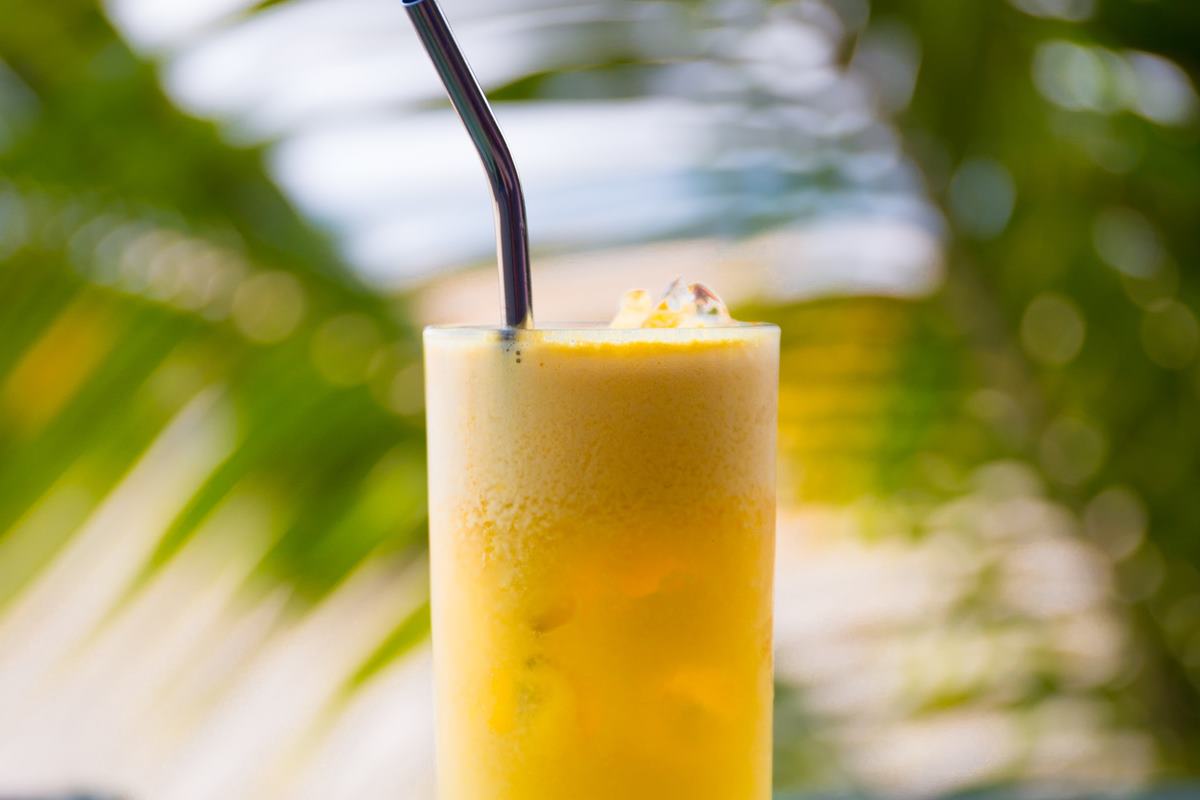 Inflammation and joint discomfort are frequent diseases that can have a negative influence on daily living. Aches, reduced mobility, not being able to run around with your kids or participate in sports with friends, or even just getting out of bed in the morning can all make day-to-day activities difficult.
Natural phytonutrient molecules with anti-inflammatory properties can be found in certain fruits, vegetables, and other plant foods such as spices and seasonings, such as Bromelain in pineapple. 
Cherry juice has been proved to aid in the reduction of joint pain and inflammation, and what better way to obtain cherry juice than to juice it yourself? Turmeric is a spice that is both a root and a powder. Curcumin, an anti-inflammatory substance found in turmeric, is high in antioxidants.
Ingredients
4 slices of pineapple
1 carrot
1 handful of cherries
1 handful of red grapes
2 x 5 cm piece of fresh root ginger
4 smaller pieces of turmeric root
Thoroughly clean all the ingredients. Cut the pineapple in halves and remove the pits from the cherries. Enjoy the juice!
Mar 29, 2022

Category:

Juice Recipes
Comment: 1
{"one"=>"{{ count }} comment", "other"=>"{{ count }} comments"}