Post-workout Juice Recipe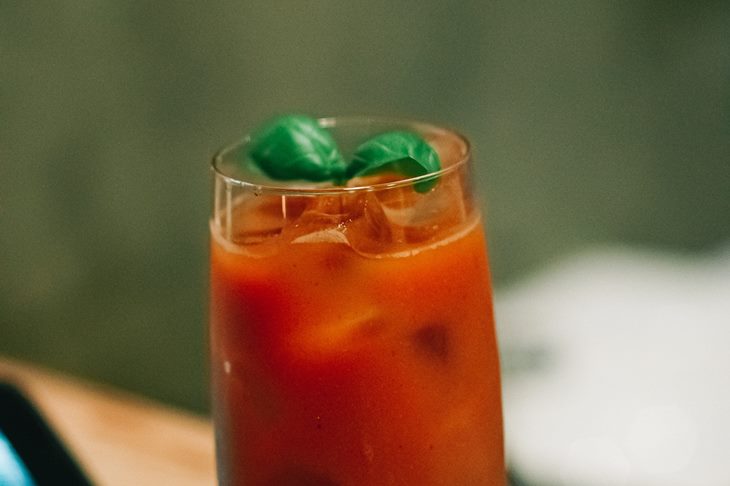 You should be very careful with what you eat and drink after a workout because it can have an impact on the results you're trying to achieve. It might be tempting to go grab a coffee, but a far more effective (and healthier) option is to make a homemade nutritious juice.
The secret is in the fresh ingredients and no added sugars, which store-bought drinks are full of.
Tomatoes in this juice are a great source of antioxidant vitamin C. The leafy greens help with iron absorption which is essential for maintaining exercise endurance. 
Ingredients
2 ripe tomatoes

1 handful of spinach

1 lime or lemon 

4 springs of basil
Jan 10, 2022

Category:

Juice Recipes
Comments: 0