Watermelon Juice Recipe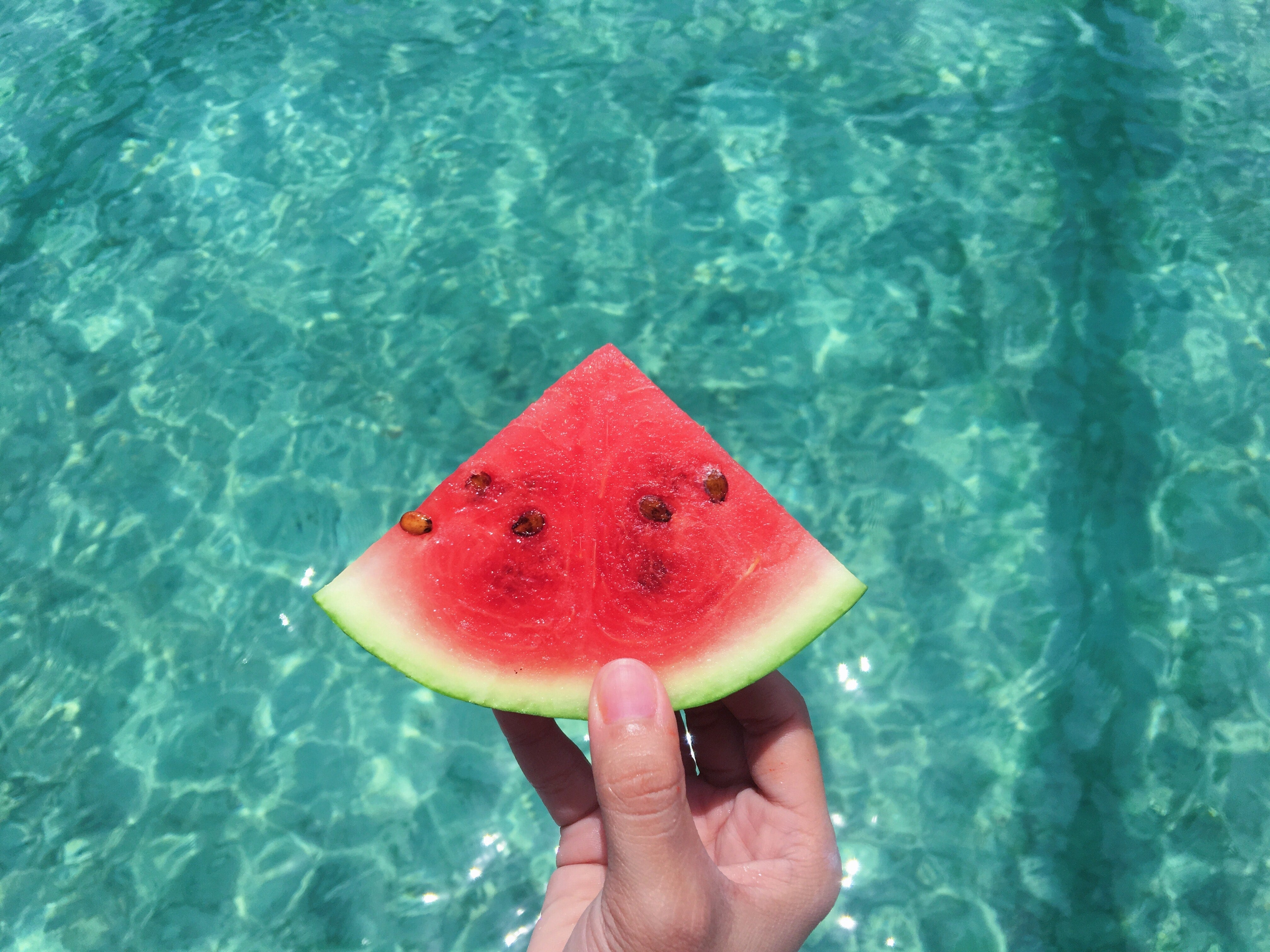 Watermelon juice is a refreshing and delicious beverage that can be enjoyed year-round, offering a multitude of health benefits. Not only is it hydrating, but it is also rich in essential vitamins and minerals, making it an excellent addition to your daily routine.
Ingredients
To make watermelon juice, you'll need:
4 cups of seedless watermelon, cubed

Juice of 2 limes

1/4 cup honey (optional)

8 ice cubes (optional)
Directions
Add the cubed watermelon, lime juice, and honey (if using) to a blender and blend until smooth.

If you want a thicker consistency, add a few ice cubes and blend again.

Taste and adjust the sweetness or tartness by adding more honey or lime juice.

Serve cold over ice cubes (if desired).
Preparation Time
This watermelon juice recipe takes only about 5 minutes to prepare. For even better taste, you can refrigerate the mixture for an hour or two before serving.
Conclusion
Watermelon juice is an excellent way to stay hydrated and get essential vitamins and minerals. This recipe is quick, easy, and provides maximum flavor and nutrition. To enjoy this refreshing and healthy beverage any time of the year, add this sweet treat to your daily routine!
Feb 22, 2023

Category:

Juice Recipes
Comments: 0